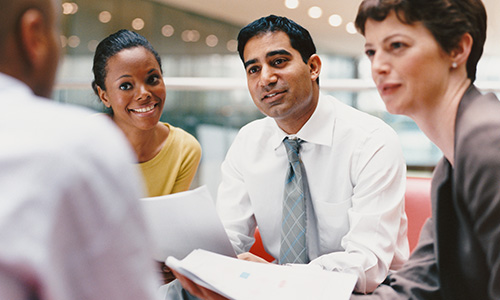 Organizations everywhere have discovered the need for well-trained quality practitioners to solve problems and save money.
Certification from American Society for Quality (ASQ) is considered a mark of quality excellence in many industries. Calhoun, in conjunction with local industry partners, offers ASQ exam prep and refresher courses. All courses are available face-to-face or web interactive.
Refund Policy
Requests for refunds must be made in writing no less than 10 business days prior to the start of class. No refunds will be issued after this date. Send requests for refunds to jennifer.geiger@calhoun.edu. If you do not receive a reply email within 24 hours, please follow up with a phone call to 256-306-2584.